MOZAMBIQUE WORK PERMIT SPECIALISTS
Looking to get a Mozambican visa? Mozambique is a country in southeastern Africa. It has a coast on the Atlantic Ocean and is bordered by Malawi, South Africa, Swaziland, Tanzania, Zambia, and Zimbabwe. Mozambique is a large, under-developed country which is currently best known for its remote and beautiful beach destinations. Although Mozambique is well-known for its high foreign debt, growth in the oil and gas sector, mining and the agricultural sectors are noteworthy. Upcoming liquefied natural gas projects in the Rovuma Basin may result in Mozambique becoming the second-largest oil-producing country in Africa.
NEW UK POINTS-BASED IMMIGRATION SYSTEM
SET TO IMPACT EMPLOYERS RELIANT ON UNSKILLED WORKERS
INTEGRATED SERVICE SUITE
REMOVING BARRIERS CREATED BY SILOS AND DELIVERING FLEXIBLE END-TO-END SOLUTIONS
AFRICA DESK
Xpatweb has a visa and permit service offering dedicated to the unique immigration space of African jurisdictions with extensive experience in handling visa and permit applications across Africa. Our team ensures a hassle-free and smooth application process with the least involvement of applicants and efficiently deals with large volumes in the quickest turnaround time. We have an experienced and dedicated team of immigration specialists, master tax practitioners, commercial attorneys, chartered accountants and mobility practitioners. Our team is available to support you until the complete settlement of an expatriate.
LEARN MORE
Holistic Expatriation Solutions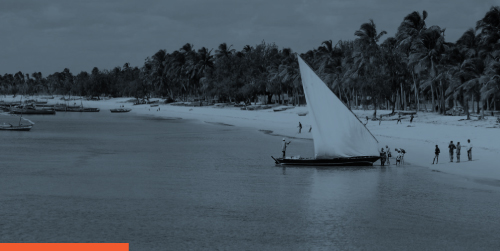 Tourist visas are issued to individuals who would like to sojourn in Mozambique on holiday for a period not exceeding 30 days through a single or multiple entries.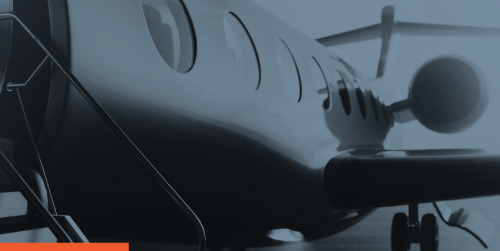 Transit visas are short-term travel visas that are granted for up to 7 days by the concerned Mozambique diplomatic mission. This visa allows you to transit through Mozambique and issued on a single entry.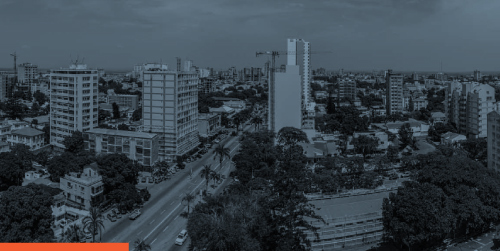 A Business visa allows the holder thereof to enter Mozambique for professional activities such as meetings, research, conferences or visiting a subsidiary branch of the parent company.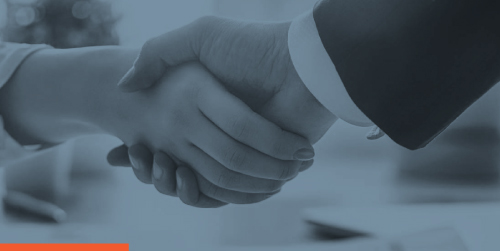 Short-term work permits are designed for foreign workers undertaking work for up to 180 days. Short-term work permits can be issued for up to 90 days or 180 days depending on the sector the host company is registered.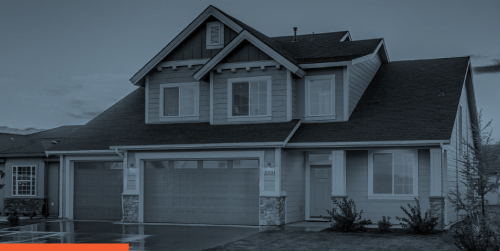 The Residence Visas are granted for a single entry only; applicants must remain in the country for thirty (30) days, this may be extended for up to sixty (60) days. Within this period, holders of this type of visa must apply for a longer-term Residence Permit in country at the Immigration Services in Mozambique.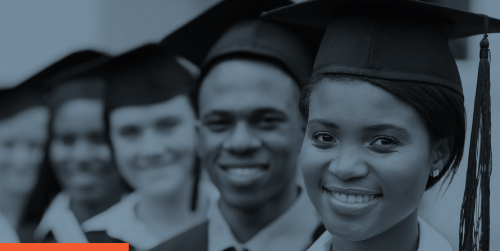 A study permit allows the holder to reside in Mozambique whilst taking up studies with an officially recognized educational institution. This permit is valid for 12 months and may be extended for a further period of 12 months.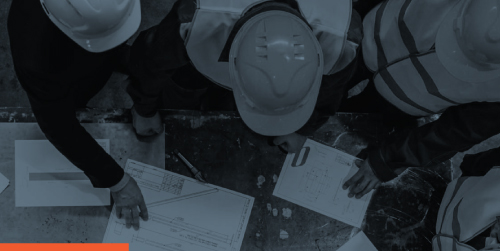 A Work visa is designed for foreign workers to take up employment in Mozambique. The visa is issued for a single entry and includes residency for thirty (30) days.
Holistic Business Solutions
Specialist tax attorneys and tax practitioners dealing with all aspects of South African and international tax and tax law.
Optimal, tax-efficient remuneration strategies and employee benefit solutions favouring the flexible benefits model.
Holistic accounting solutions to optimally structure your account from the ground up including outsourced payroll.
Utilising an established corporate network to place candidates and source solutions for scarce skills through international search.
LOCAL & GLOBAL WORK PERMIT
End-to-end expatriate solutions for corporates and professionals with a 100% work visa success rate and expedited delivery.
Turnkey approach to expatriate tax compliance including the formal process to note oneself as a non-resident for tax and exchange control purposes in South Africa.
COMPANY SETUP & PROCUREMENT
Overseeing the launch of your African operations, including procuring items globally and company registration.
FOREIGN EXCHANGE SOLUTIONS
Ensuring a seamless, cost effective approach to cross-border transfers to help you safely navigate the complexities related to the international flow of money.
We had the worlds success with our project, many thanks to you and your team for your professional services. Our client could not believe that our permits was done so quick and delivered in Mozambique.
Projects Manager at E & M Construction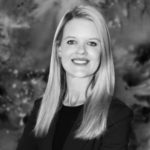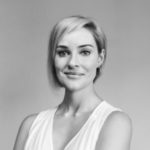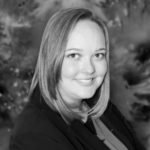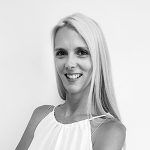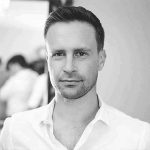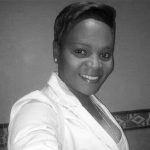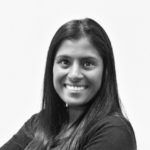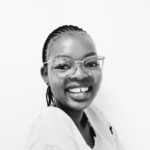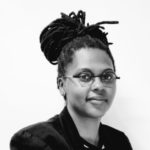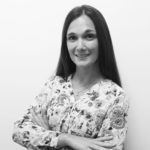 Subscribe to our Newsletter