Corporate Visa is a temporary work authorisation granted not to a foreign employee, but to a corporate entity (e.g. a mine) to employ a pre-determined number of skilled/semi-skilled/unskilled workers.
This visa enables a corporate applicant to employ a large number of foreign nationals for a specific period.  A Corporate Visa is granted subject to an assessment by the Department of the need by the corporate applicant to employ foreigners, and after taking into consideration inputs from the Department of Labour.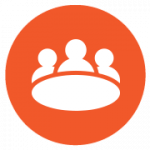 Apply for a large number of expatriates in one batch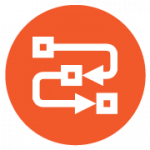 Multi-step and complex process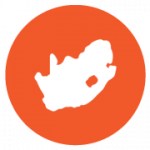 Expatriates may exit and re-enter South Africa freely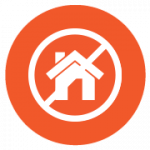 Does not qualify the expatriate for Permanent Residency
STEP 1 – APPLY TO THE DEPARTMENT OF LABOUR FOR THE LABOUR CERTIFICATE
Companies are required to apply for a Department of Labour certificate which authorises them to employ a foreign national. The Department of Labour process may prove to be a tedious one as the company will need to prove that they are not taking job opportunities away from South African citizens (amongst other things). It is worth noting that the Department of Labour will conduct a compliance inspection prior to the application being finalised. Once the application has been submitted to the Department of Labour it will take approximately 30 days for them to adjudicate same.
STEP 2 – APPLY FOR THE CORPORATE VISA FROM THE DEPARTMENT OF HOME AFFAIRS
Once the Department of Labour certificate has been successfully obtained, the company would need to lodge an application with the Department of Home Affairs for the Corporate Visa itself. In the application, the company would need to provide proof of the need to employ the requested number of foreigner, a certificate from the Department of Labour amongst other things. The Department of Home Affairs will take on average 3 – 4 weeks to process this application.
STEP 3 – APPLY FOR INDIVIDUAL VISAS (CORPORATE WORKER CERTIFICATE)
Following the abovementioned step and once the company has received their Corporate Visa, the foreign individuals would need to apply for their own visas under the umbrella of the Corporate Visa as prescribed. These applications would need to be submitted at the South African mission in their home country(s) and will be granted for the validity of the Corporate visa. The processing times for the individual applications may vary depending on the country where they intend to submit however the average timeframe is 3 – 6 weeks.